Free In-Home Consultation
Our In-Home Consultations are unique, informative and collaborative. With your input, we'll create a 3D visual representation of your new kitchen on the spot. This is the exciting moment when you realise that visions can become realities!
Thank you!
We will get in touch with you at your preferred time.
Immediate questions?
Live Chat with our experts
Or Call us on 1800 184 749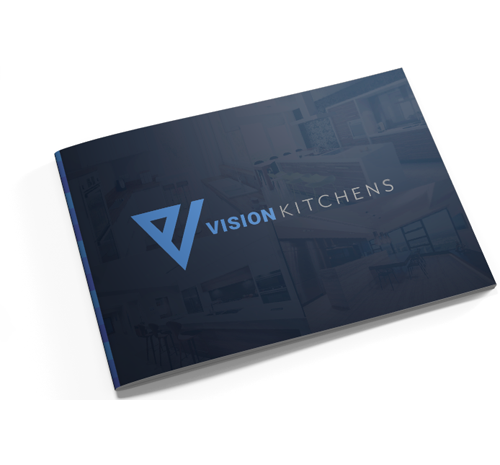 Free Kitchen Inspiration Booklet
Can't get enough inspiration?
We'll email you a free PDF of our very own Inspiration Design Booklet.