5 Tips for an Affordable Kitchen Remodel
Buy from a Manufacturer
Buying directly from a kitchen manufacturer saves time and money - as it cuts out the middleman. It also means that any Quality Control issues can be sorted without delay. Vision Kitchens has its own dedicated manufacturing facility in Melbourne.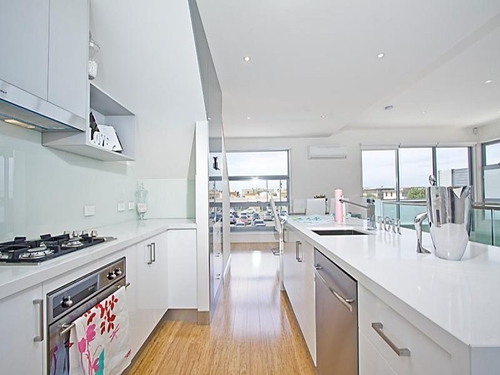 Buy from a Good Designer
A good designer will have a portfolio of successful designs to share with you. These designs should be stylish and inspiring, yet practical and ergonomic at the same time. A good designer will listen attentively to your ideas and offer practical suggestions. At Vision Kitchens, we provide an extensive range of kitchen styles, options and products to choose from. Our goal is to be your trusted advisor and one-stop kitchen specialist.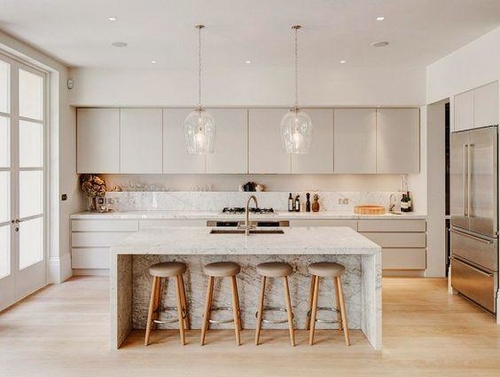 Buy from a company that have their own installers
From a Quality Assurance (QA) perspective, it's imperative that a kitchen company has its own team of qualified installers. At Vision Kitchens, we only use qualified and experienced tradespeople to build your dream kitchen.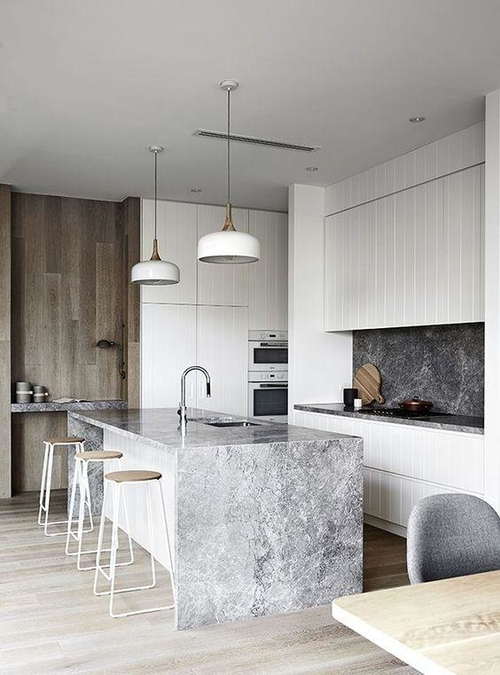 Buy from a company that supplies a full service
A kitchen company with a full-service offering takes care of the entire renovation process – from design to manufacture to installation. By taking responsibility for the overall project, a full-service kitchen company removes the stress associated with renovation. At Vision Kitchens, we'll guide you through the kitchen renovation process from start to finish.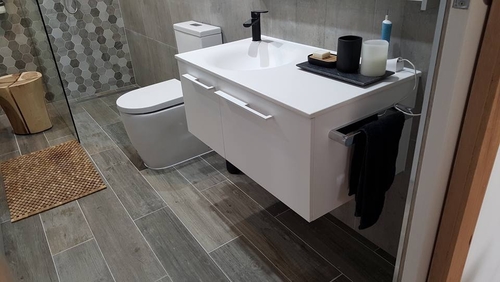 Buy based on tailored advice
Every kitchen vision and client situation is unique. A kitchen company with an honest, consultative style will design a kitchen which best suits the client. A great design should consider a client's budget and lifestyle requirements, as well as the surrounding décor and spatial constraints. At Vision Kitchens, we strive to provide our clients with the best possible outcome – a custom fitted kitchen they love!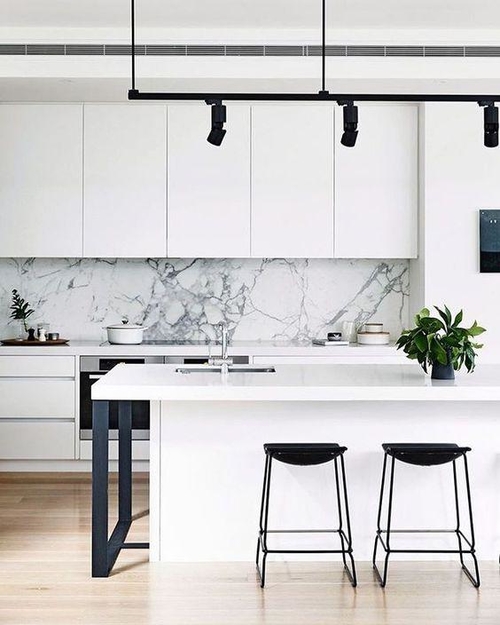 Free In-Home Consultation
Our In-Home Consultations are unique, informative and collaborative. With your input, we'll create a 3D visual representation of your new kitchen on the spot. This is the exciting moment when you realise that visions can become realities!
Thank you!
We will get in touch with you at your preferred time.
Immediate questions?
Live Chat with our experts
Or Call us on 1800 184 749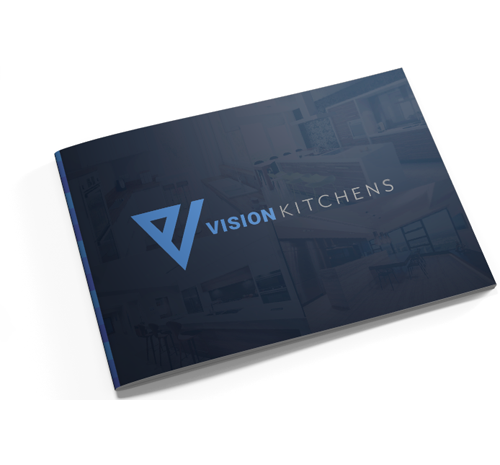 Free Kitchen Inspiration Booklet
Can't get enough inspiration?
We'll email you a free PDF of our very own Inspiration Design Booklet.